BRC is supplying industrial sectors with key solutions for various applications, both for special and custom designed products/applications as well as for general and routine uses. Here are the areas of what Bahrain Rubber covers.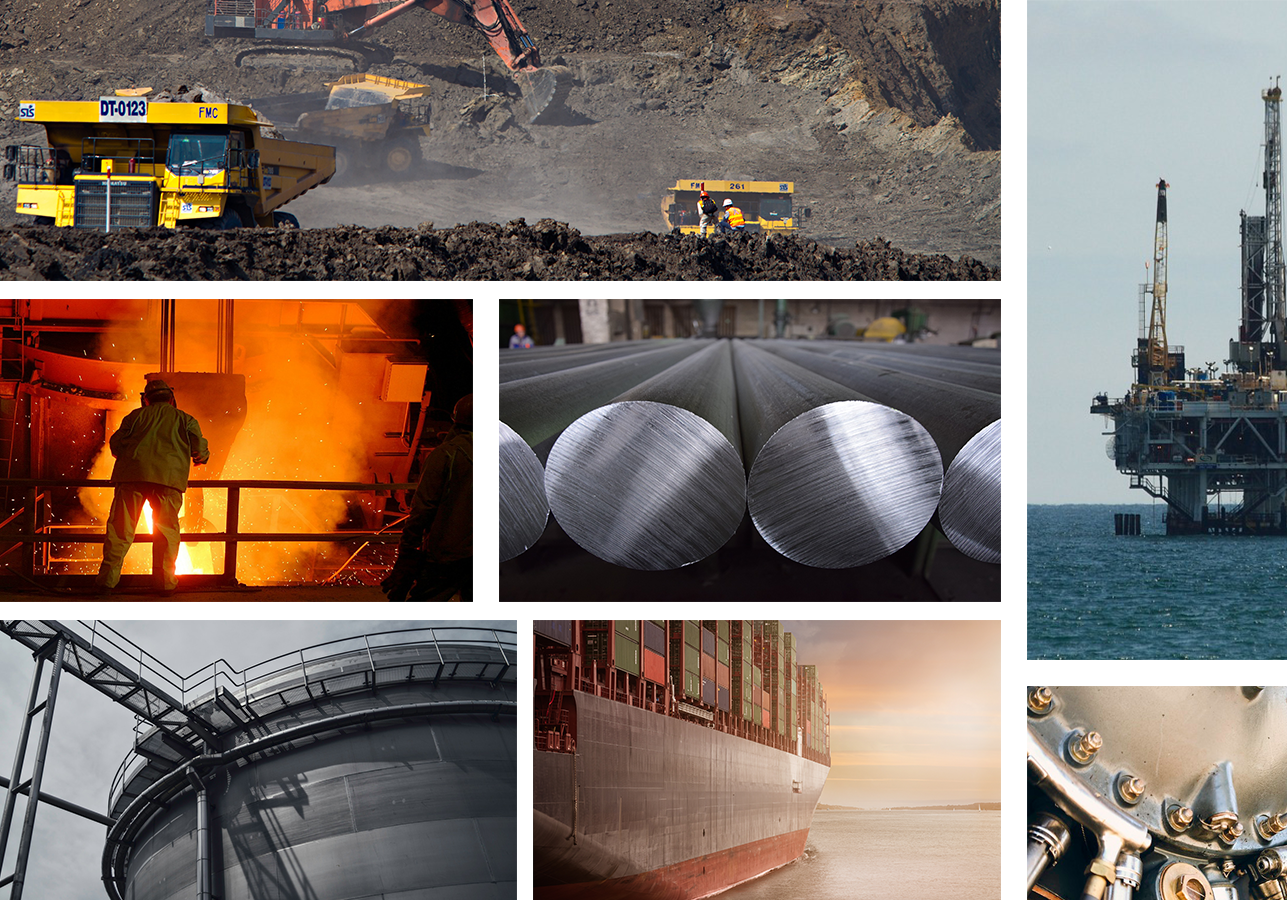 BRC has been a supplier for the sector of Oil and Gas industries for many years, gaining knowledge and experience of the specialized needs of the sectors over the years.
Oil and Gas industry is an ever-growing sector continuously exploring new venues to obtain oil. Challenges like extreme weather and pressure on and offshore, as well as other factors such as aggressive fluids have all been met and dealt with by BRC.
BRC manufactures a diverse set of rubber products such as gaskets,
O-rings, rubber bushes, Expansion joints, Grommets, Mud flaps, Engine mountings etc. in addition Rubber vibration devices and pads are especially designed to help solve critical vibration problems. These products are mainly made from neoprene, epdm, nitrile, silicone, Viton, flouro-elastomer, to meet the working conditions of the users.
All according to international standards.
Customization is the nature and characteristics of the rubber compound, it gets formed as the application requires. We make sure it has the right shape size and hardness, as well as durability and reliability. Therefor we engage our knowledge and expertise with the client to secure a procedural solution process to reach a swift and solid solution. Moreover we actively engage with our customer in development of solution in new and unexplored areas adding value to the production process hitherto unnoticed. We will gladly help you in in improving your product, please contact us here.